Christmas in July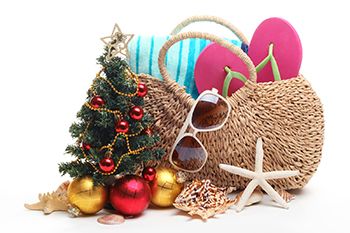 Now you can SKIP your payments in July to KICK-OFF your Summer Festivities or start your Christmas shopping early!
Requirements for Skip-a-Pay:
Loans must be current
Opened longer than 90 days
Account must be in good standing
Loans NOT eligible for Skip-a-Pay:
Mechanics Lien
Home Improvement loans
Mortgages
FHA Home Improvement
CD secured loans
See credit union for details. Loan term will be extended as a result of the July Skip-a-Pay and interest will continue to accrue.
Deadline to sign up for the JULY Skip-a-Pay is June 30, 2019!
*Please make note - ONE Skip-a-Pay per year! If you participate in the JULY Skip-a-Pay you CANNOT participate in the DECEMBER Skip-a-Pay.