Back
Saturday, June 29th, 2019
5730 Cromo- Westside branch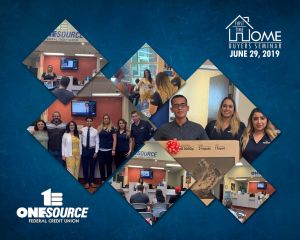 Thank you for those that attended our First Time Home Buyers seminar on Saturday June 29th. The attendance was great with some of our loyal members present and some potential new members. Congrats to the WINNER of the 43" TV, John Hernandez!
A special THANK YOU goes out to Ms. Gena Ayala, the Godmother of Realtors for providing great information to our first time home buyers. We hope to see all of you that attended our seminar real soon!
Be on the look out for our next FREE seminar!