Personal Loan Member Discount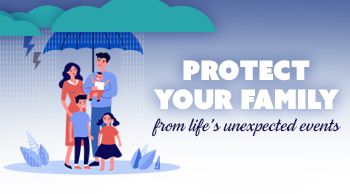 Another Member Discount? This time on your next Personal Loan!
Once approved for your personal loan and you choose life and/or disability insurance, we will give you a .25% discount and extend your loan term for 6 months, to help you with a low loan payment and help protect you and your family from lives unexpected events.
Associated Product: Personal Loans