Used Vehicles for Sale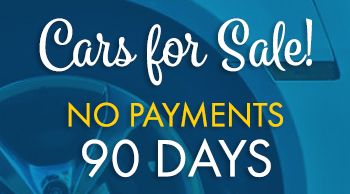 OUT with the OLD, in with the NEW (to you)!
Search our used car inventory in El Paso, TX and place a bid before these pre-owned vehicles are all gone. Once qualified, you'll make NO payments for 90 days*.
How does it work?
Buyers MUST qualify for membership before placing a bid.**
The bid closest to the actual amount shown will have a better chance of acquiring the vehicle.***
Bids are awarded every Friday and calls are made before 5pm.
All bids are looked at carefully and are based on approved credit.
We offer great auto loan rates for used vehicles, AND the best service in town!
*Interest continues to accrue on 90 days no payment. **OSFCU membership is open to anyone living, working, or worshipping in El Paso County and areas of Las Cruces, NM. ***Certain restrictions apply based on approved credit. See credit union for details. Federally Insured by NCUA.